There are currently two tools available here:
DeeDive – an automatic data exploration tool designed to reveal statistical phenomena in your data with minimal effort from you.
EmDive – a music recommendation tool that uses real-time data queries from Last.fm.
MooreMetrics.com is the personal homepage of Tyler M. Moore, a Psychometrician with the Brain Behavior Laboratory at the University of Pennsylvania. Dr. Moore focuses mostly on statistical methods, especially those having to do with psychological measurement (Item Response Theory, Factor Analysis, etc.). Originally from Huntsville, Alabama, Dr. Moore lived numerous places before moving to West Philadelphia in 2012. He can also be found here: GoogleScholar, Facebook, LastFM, YouTube.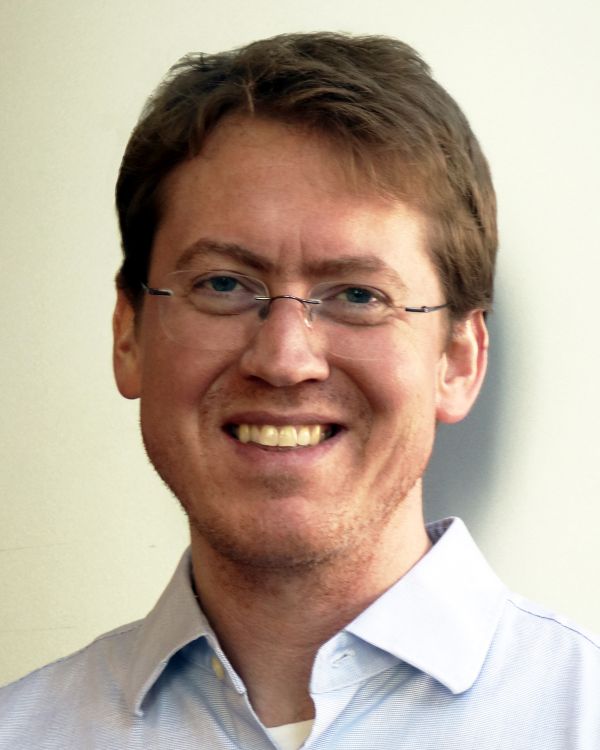 Note: I am employed by the University of Pennsylvania and do not accept external contracts (consulting, etc.). Relatedly, though I work for UPenn and sometimes use this website for academic research, the University and Penn Medicine are not responsible for anything on mooremetrics.com or its sub-domains.